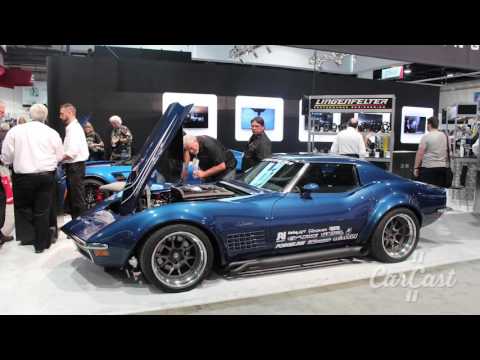 VIDEO: Ken Lingenfelter at SEMA 2015
Ken Lingenfelter talks to Motorator Matt D'Andria about the newest from Lingenfelter Performance Engineering. They discuss the three different cars displayed at their new booth this year before talking about Ken's very impressive car collection.
Photo Gallery below!
Check back all week at CarCastShow.com for more videos, pictures, and podcasts.