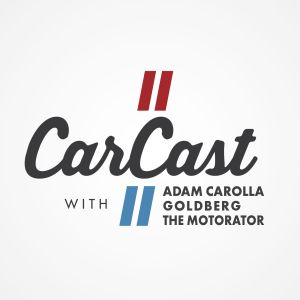 CarCast is twice weekly automotive podcast hosted by Adam Carolla, Bill Goldberg and Matt "The Motorator" D'Andria. It's the only show of its kind that explores all aspects of the automotive space from the performance aftermarket, to new car buying and the future of the automotive industry. The guys answer your questions, offer advice and feature guests from the automotive industry and celebrity car enthusiasts.
Catch CarCast with Goldberg and Motorator Matt D'Andria every Wednesday and Adam Carolla with the Motorator every Friday.
---
Adam Carolla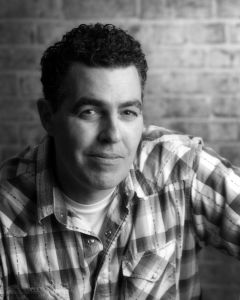 Adam Carolla is a radio and television host, comedian, author, and actor. Carolla is well known as the cohost of the syndicated radio and MTV show Loveline and the cocreator and star of The Man Show and Crank Yankers. He currently hosts Catch a Contractor and The Adam Carolla Show, which is the Guinness World Record holder for Most Downloaded Podcast.
AdamCarolla.com | Facebook | Twitter | Instagram
Matt D'Andria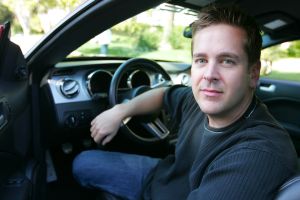 Matt D'Andria, a lifelong automotive enthusiast, has been building, modifying and repairing cars for nearly three decades. In addition to hosting CarCast with Adam Carolla, Matt is the co-host of the automotive podcast, Shift & Steer, and host of the YouTube series, Car Collectors, for GQ Magazine. Previously, Matt was Co-founder and CEO of Cnation, a leading eBusiness solutions company with clients such as Honda, Nissan, Toyota, Kia, Fox and Sony Pictures Entertainment.
Motorator.com | Facebook | Twitter | Instagram
Bill Goldberg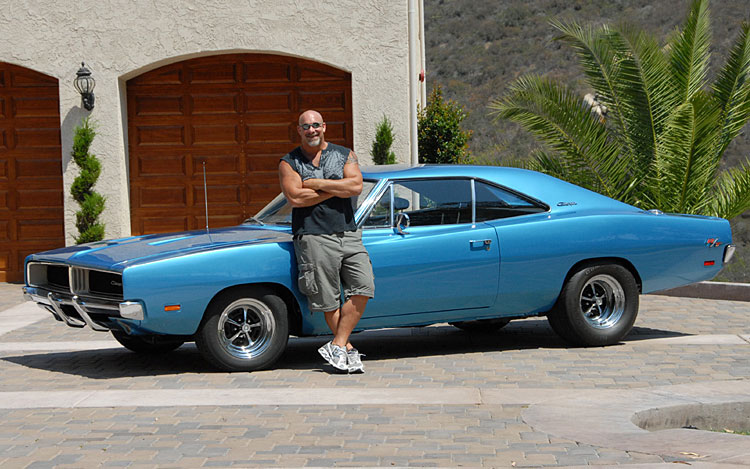 Bill Goldberg is a professional athlete, former NFL football player, former pro-wrestler, actor, TV Host and automobile aficionado. Bill is best known for his appearances with World Championship Wrestling (WCW) and World Wrestling Entertainment (WWE).
BillGoldberg.com | Twitter | Instagram
---
CarCast is produced by Chris Laxamana
Executive Producer: Mike August
Engineer: Charles Alexanian
A Carolla Digital Production
CarCast Logo designed by Danny Karpinski: http://DannyKarpinski.com